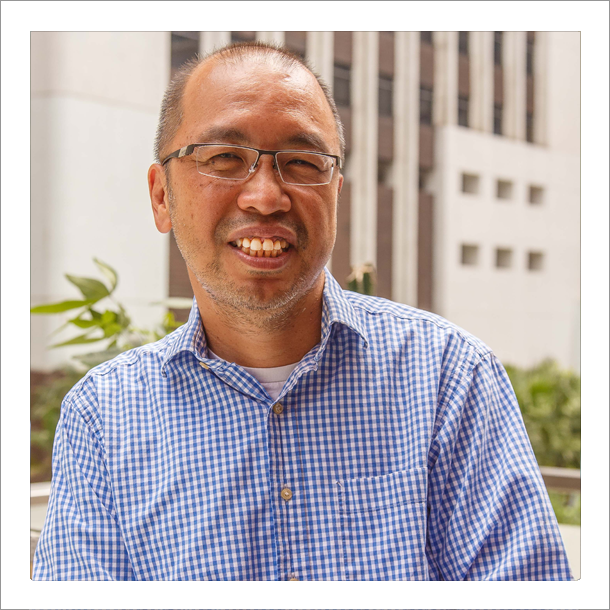 Hanson Cheah is a managing director at Draper Athena based in Hong Kong.
Prior to Draper Athena, Hanson successfully amassed 20 years of experience in private equity and venture capital. He joined Asian private equity firm Transpac Capital Ltd. in 1995 as regional portfolio manager. He was later appointed to be Indonesian country manager for Transpac before founding AsiaTech Ventures in Hong Kong, one of the first Venture Capital firms in Asia to focus exclusively on the information technology and communications industries. AsiaTech pioneered the concept of the "Silicon Valley Way" of hands-on investing in technology companies in Asia, together with the help of corporate investors such as Sun Microsystems, NTT DoCoMo and Fujitsu. Some of AsiaTech's successful investments include EachNet (sold to EBay), USWeb, Phone.com and Renren.com. Hanson's background before joining the private equity industry was in operations management for technology companies in Asia, Silicon Valley, and Europe. He was the operations manager for electronics manufacturing services company Solectron Corporation in Malaysia; manager with technology operations management consulting firm Pittiglio Rabin Todd and McGrath (PRTM) in California and Taiwan; a program manager with Sun Microsystems in California; and an engineer with Messerschmidt-Boelkow-Blohm (MBB) in Germany and France.
A native of Penang, Malaysia, Hanson is fluent in Mandarin Chinese, French, German, Malay, Indonesian, and English. He holds BS and MS degrees in mechanical engineering from Massachusetts Institute of Technology as well as a certificate in management science from Stanford University. Hanson was the author of a weekly column on technology and investing titled "The Silicon Investor in the Hong Kong Economic Journal." In 2006, Hanson was named as a member of the Forum of Young Global Leaders by the World Economic Forum in Geneva, Switzerland.