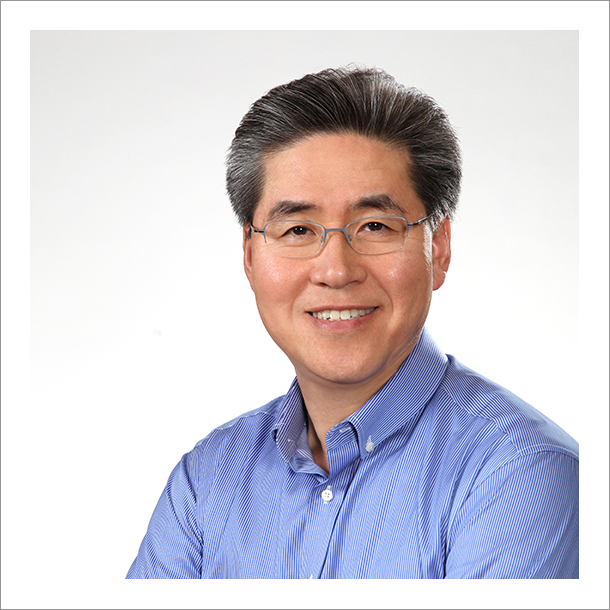 Henry Chung is a managing director of Draper Athena and the head of Draper Athena's Seoul office. He is the founder/CEO of eCommunity, a consultancy devoted to helping startup companies in various aspect of their business including strategic planning, market development, technology positioning, and financing.
Prior to founding eCommunity, he was a director at Arthur D. Little, a global management consulting firm. As a member of Arthur D. Little's TIME (Telecommunication, Information, Media, and Electronics) practice, he gained broad experience in the information and telecommunications industry. Prior to Arthur D. Little, he helped orchestrate SK Group's entry into the mobile telecommunications sector as a member of the core team that launched SK Telecom, which has become the largest wireless carrier in Korea. He was also a founding member of Monitor Group's Seoul office and worked on a variety of strategic consulting projects in both the US and Korea.
He earned BA and an MBA from Seoul National University. He frequently lectures on high tech management for entrepreneurs and universities.