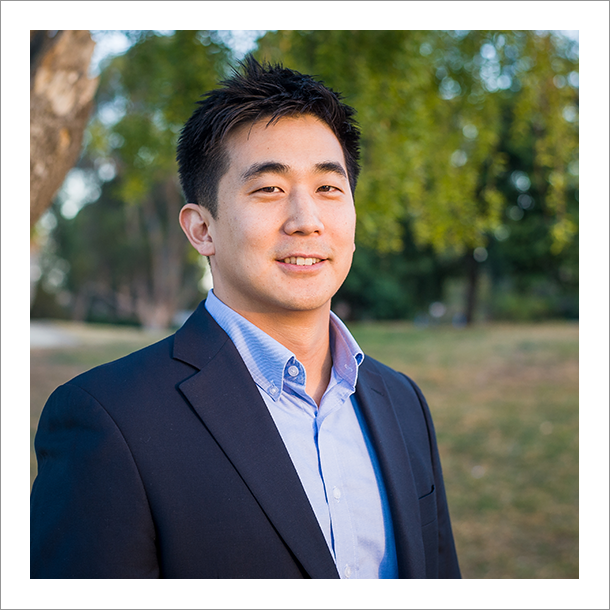 Jay is a director at Draper Athena. He brings a unique perspective and value to the team based on a wide range of leadership, investment, operations, business development, design, and startup experiences spanning Silicon Valley, Asia, and the Middle East.
Jay contributes directly to Draper Athena's portfolio companies' operations and strategic initiatives. Currently, he is a director of business development at Relay2, a distributed mobile edge computing platform for hosting and delivering business applications as a managed SaaS offering. In this role, Jay heads the creation and execution of go-to-market activities, including forming channel partnerships and leading the developer partner program for applications ranging from IoT, security, and analytics to content, media, and advertising.
He was previously a director of business development at Precursor Energetics, a venture-backed startup that develops high value advanced materials for the electronics and energy markets.
Prior to joining Draper Athena, Jay was an architect and was fortunate to have worked on some of the tallest skyscrapers in the world. He spent two years in Dubai, United Arab Emirates, where he was a core member of the team that built Burj Khalifa (www.burjkhalifa.com), which is the world's tallest structure. He spent an additional 4 years in Seoul, Korea, where he held leadership roles at Samsung Corporation. In Korea, Jay helped Samsung win the $1 Billion+ bid for the construction of Parc1, which at the time was slated to be Korea's tallest building.
Jay is a fellow of the Network of Korean American Leaders (NetKAL), a member of the executive operating committee of the Asian American Multitech Association (AAMA), a mentor-in-residence at Draper University, and a member of the Young Leadership Board of the Silicon Valley Education Foundation.
Jay earned his MBA from Stanford Graduate School of Business. He also has a multidisciplinary MS focused on IoT, energy, and the sustainable built environment from Stanford and a BA in architecture from Berkeley. He was a varsity athlete on Berkeley's NCAA Division 1 water polo team, a national collegiate championship on Berkeley's Taekwondo Team, and a former All-American swimmer. As a Silicon Valley native, Jay has always been driven to explore opportunities at the intersection of technology, art/design, and business that transcend cultural and international borders.