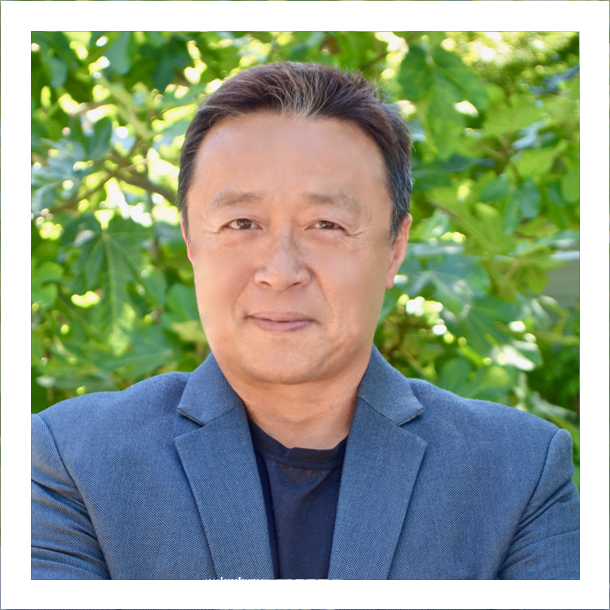 Wayne Chang is a venture partner at Draper Athena. He is an advisor to Earth Capital (investment arm of EARTH:TB) focusing on funding of technology start-ups. As an experienced business and corporate development executive, he has deep work experience in creating, negotiating, and managing international businesses and corporate investments. He has tremendous knowledge in the areas of OTT entertainment, mobile advertising, and social media strategies for AR/VR contents and block-chain related services.
Most recently, Wayne established strategic partnerships with Samsung, Huawei, Baidu, and NetEase for MobiSocial, a Stanford University Start-X company that develops a native social interactive platform for mobile apps. While at PPTV (a Softbank company), he successfully launched its international business unit to secure multi-million dollar campaigns from Nissan, Toyota, State Farm, AT&T, Citibank, and Chase Bank. He also created the Liberty Global International-PPTV OTT Media Service joint venture. Previously, with MIH/Naspers Group (NASDAQ: NPSN), Wayne executed partnership and investment deals with AOL-Time Warner, NBC-Universal, TenCent, Shanghai Media Group, China Unicom, TrueMedia Thailand, and Globo Brazil.
Wayne started his career with Booz Allen & Hamilton, serving clients globally where he advised companies such as NCR, 3M, AT&T, Hang Seng Bank, PTT Thailand, Thai Airways, Tata Industries, China Unicom, and Monsanto. He has a bachelor of science in electrical engineering computer science from UC Berkeley, an MBA from Kellogg Graduate School of Management, and a masters of manufacturing management from Northwestern University. He is Chinese American and is fluent in Mandarin and has basic knowledge in Japanese.